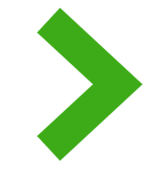 OUR MISSION
To provide unparalleled customer service and superior products at a fair price; never compromising God's principles or our strong work ethic in the process. Striving to maintain a workplace where all employees obtain their full potential and are content doing so.

Our passion and knowledge for quality landscapes help us reach your goals and provide you with lasting results.

Maldonado offers complete landscapebmanagement programs specifically tailored to your property's unique needs.

Collaborate with our skilled team of designers to give your outdoor spaces a new life.

We can help you manage the water your landscape needs with an environmentally conscious design.

We can bring you a top-of-the-line athletic field through our advanced technology.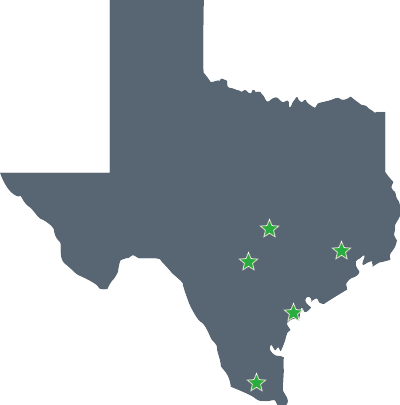 Today we employ more than 400 employees. We service San Antonio, Austin, Corpus Christi, Houston, and the Rio Grande Valley. We are one of the largest family-owned landscape and irrigation contractors in the South Texas region as well as one of the largest privately held Hispanic businesses in the United States.

Locations
CORE VALUES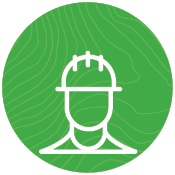 WORK HARD
Give it your all.
Never give up.
Work Smart.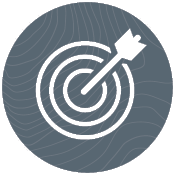 DO THE RIGHT THING
Be honest.
Be fair.
Be trustworthy.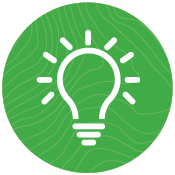 INSPIRE BY EXAMPLE
Be courteous.
Be positive.
Be genuine.
Be respectful.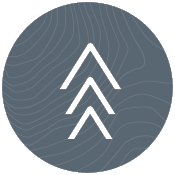 CONTINUALLY IMPROVE
Always evolve to
better meet the needs of those we serve.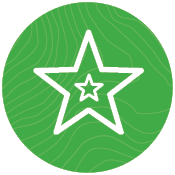 BE EXCELLENT
Hold yourself accountable.
Hold others accountable.
Always act with purpose.
CAREERS:
The Maldonado team is committed to its core values and providing quality landscapes. Our hiring process leads the best candidates down a path to realizing their full potential. Our work requires a dedicated, hard-working team that works together to be successful. Maldonado is more than a job; it is an opportunity to fulfill ambition, grow, and make a difference. Maldonado Nursery and Landscaping is an Equal Opportunity Employer that actively seeks diversity among our employees. Join our team and be a part of a 35-year legacy that continues to serve the Southern Region of Texas.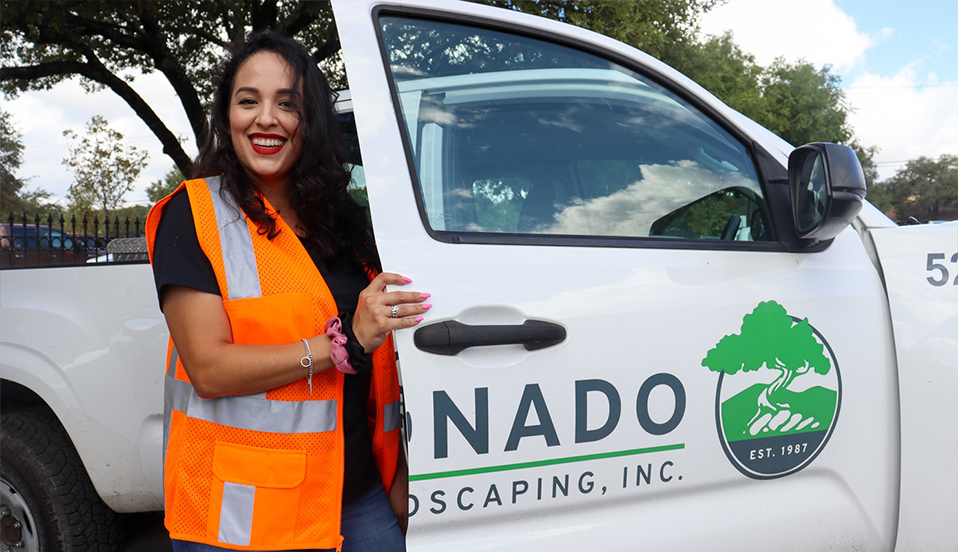 Positive: Professionalism, Quality
We appreciated the time Daniel took with us to design our landscaping project. He went above and beyond to ensure our project made sense when considering our selected materials. Our property is large and needed a face-lift. The team was professional and courteous and ensured the job was completed to our satisfaction. Thank you Daniel and the entire Maldonado team!
Services: Mulching, Move-out cleaning
Lori Suringer
Positive: Professionalism, Quality, Responsiveness, Value We are so happy with our decision in choosing Maldonado Nursery for our backyard project! Daniel Firova was awesome to work with. He took the time to come out to our home a couple of times to come up with a beautiful design and also met with us to select materials. They were patient with us when our project was delayed due to unforeseen circumstances and honored our contract. The crew and Daniel went above and beyond to make sure we were taken care of. They did quality work! I was amazed at how quickly our backyard transformed. On top of that, they did a really good job cleaning up and being considerate of our neighbors! We would definitely hire them again! Thank you!!!
Services: Mulching, Post-construction cleaning, Irrigation system repair & maintenance
Gladys Angeles