Committed to Customer Satisfaction & Quality
Landscaping Expertise
For over 35 years Maldonado Nursery & Landscaping has designed, installed, and maintained a wide range of projects. Maldonado Nursery & Landscaping has all the necessary resources regarding equipment, experienced employees, financial bonding capacity, professionalism, and expertise making us an excellent choice for the most challenging and diverse construction projects. Whether your project is pre-designed or you want to use one of our skilled designers, our team will deliver a professional landscaping project. Our passion for quality landscapes can be seen all across South Texas. Each held to the same level of importance and our commitment to meet the highest standard of excellence.
DRAINAGE
We firmly believe in upholding the highest standards of professionalism, and as such, we strive to minimize the costs, disruptions, and inconveniences associated with landscape construction modifications. Drainage problems are a frequent challenge that many projects encounter. However, should we identify any potential issues, we adopt a collaborative approach with the contractor to quickly and efficiently reach a resolution.
By prioritizing proactive measures and effective communication, we can help ensure that our projects are completed on time, within budget, and to the highest standards of quality. Our commitment to providing exceptional services extends beyond the initial installation phase, as we seek to establish long-lasting relationships with our clients, delivering superior results and exceeding their expectations every step of the way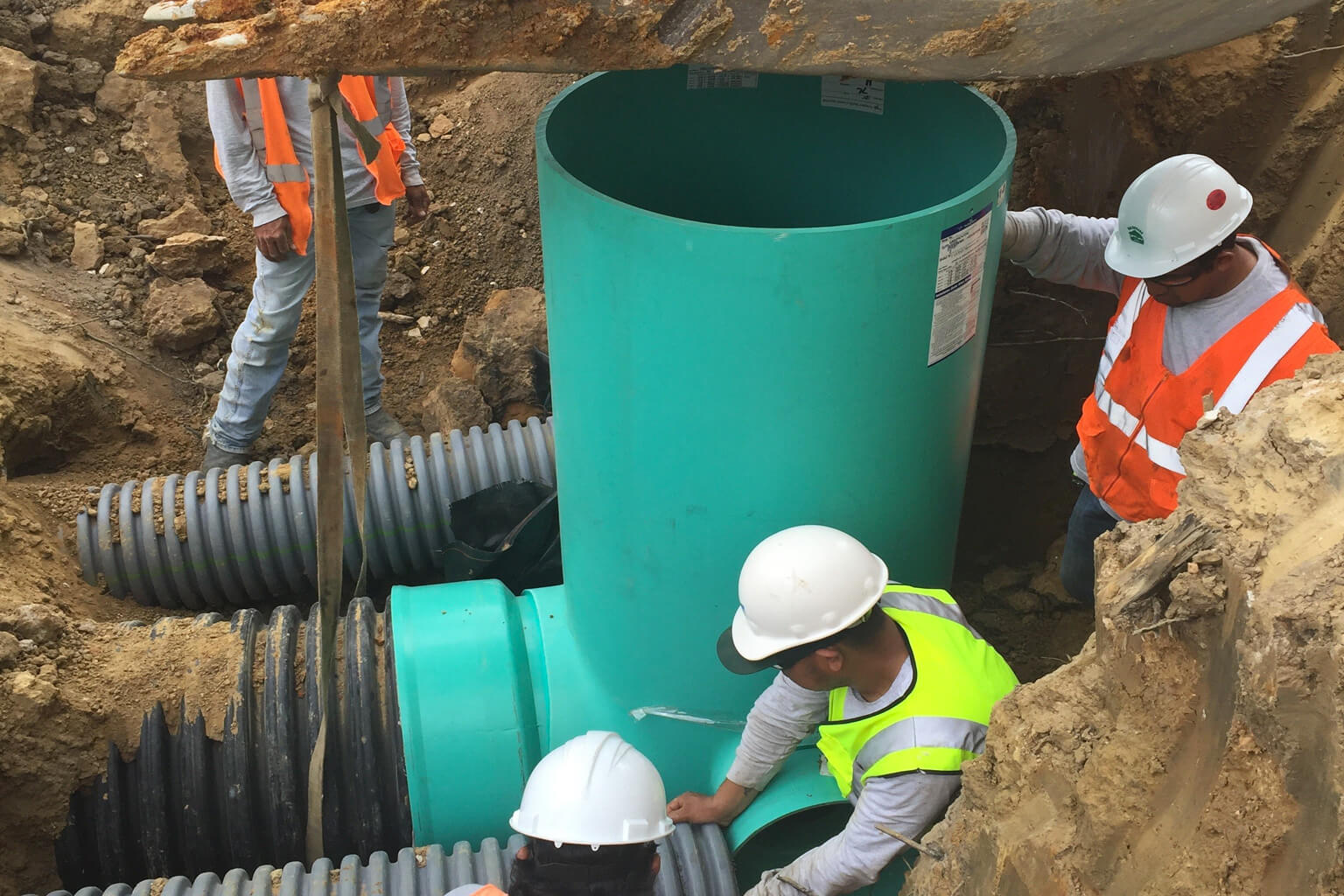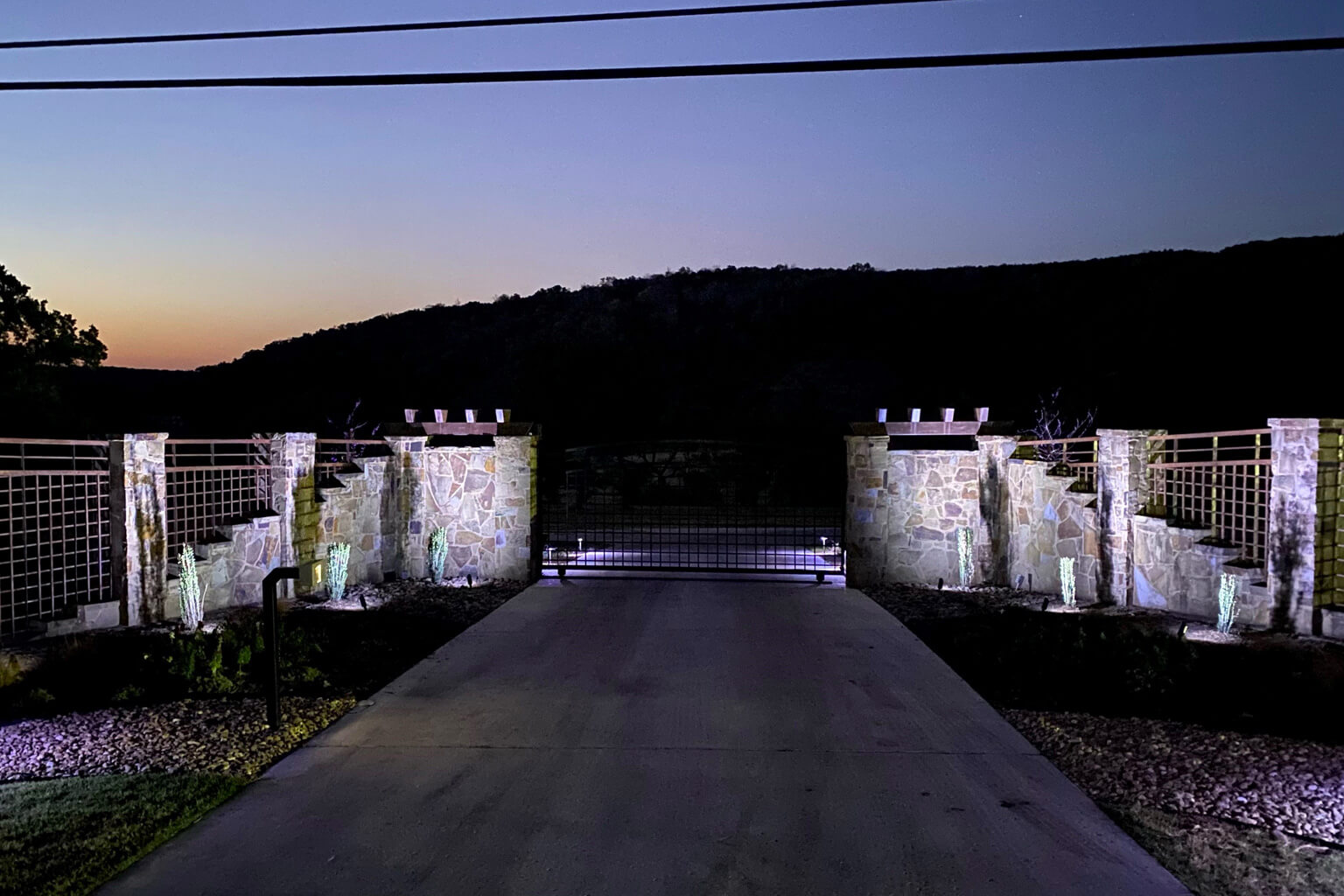 LIGHTING
An adequately illuminated property is an essential aspect of its overall beauty. At our company, our team of lighting experts takes great care to assess your property thoroughly, and we work closely with you to discuss your desired functionality.
Our experienced professionals possess the skills and knowledge necessary to create the perfect lighting scheme for your property, whether you're looking to create an intimate ambiance, enhance the natural beauty of your landscaping, trees, and exterior decor, or provide a sense of safety and security after dark.
By utilizing advanced lighting techniques and top-quality equipment, we can achieve the perfect balance between functionality and aesthetics, delivering exceptional results that surpass your expectations. Our commitment to excellence ensures that every project we undertake is completed to the highest standards of quality, on time, and within budget, making your property shine bright, day or night.
PLANT MATERIAL
At our company, we understand that healthy plants are the foundation of any beautiful landscape. Our team of experts is committed to sourcing the highest quality and most cost-efficient materials available to ensure that you receive the best value for your investment.
We take great care in selecting the ideal plants and materials for your project, with a focus on enhancing the natural beauty of your property while ensuring optimal health and longevity. With our meticulous attention to detail, we strive to bring your design to life, creating a vibrant, eye-catching landscape that exceeds your expectations.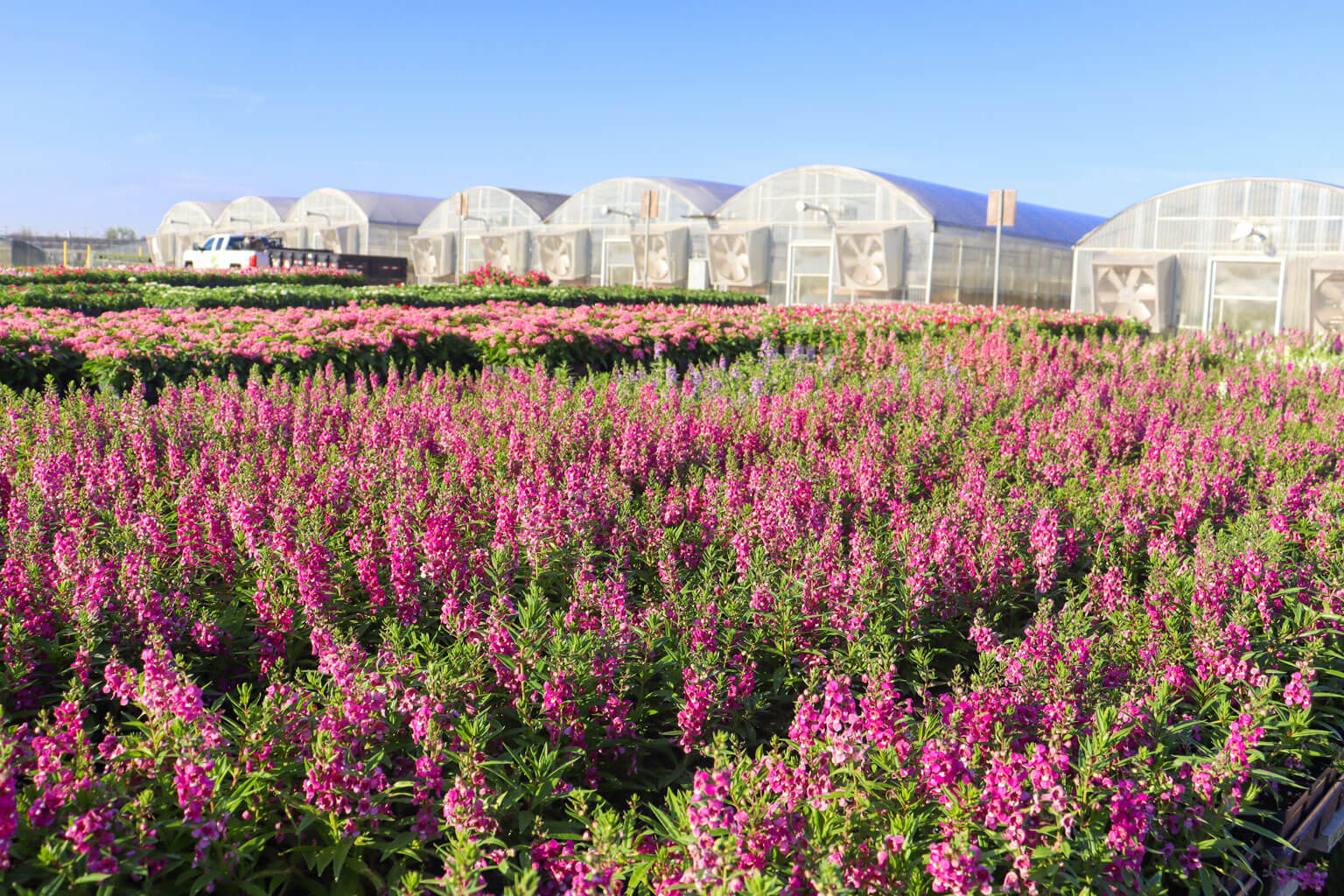 EQUIPMENT
At Maldonado, we take great pride in providing top-of-the-line equipment and machinery to deliver superior services to our clients. Our extensive fleet of trucks and specialized machines is owned and maintained by our team of experts, ensuring that we have the resources needed to tackle even the most challenging projects.
Our equipment is designed to handle a wide range of tasks, from demolition and lot clearing to laser grading, loading, excavation, hauling, spreading, and more. By owning and maintaining our equipment, we can ensure its reliability and performance, allowing us to complete projects quickly and efficiently.
In addition to our fleet of trucks and machines, we maintain a state-of-the-art sand, sandy loam soil, and planting mix facility. This facility allows us to provide our clients with the highest quality materials, precisely tailored to meet their unique needs and specifications.