Committed to Customer Satisfaction & Quality
Landscaping Expertise
For over 35 years Maldonado Nursery & Landscaping has designed, installed, and maintained a wide range of projects. Maldonado Nursery & Landscaping has all the necessary resources regarding equipment, experienced employees, financial bonding capacity, professionalism, and expertise making us an excellent choice for the most challenging and diverse construction projects. Whether your project is pre-designed or you want to use one of our skilled designers, our team will deliver a professional landscaping project. Our passion for quality landscapes can be seen all across South Texas. Each held to the same level of importance and our commitment to meet the highest standard of excellence.
DRAINAGE
Staying true to our standards of professionalism, we believe that it is costly, invasive, and troublesome to make improvements after landscape construction. Drainage issues are a common challenge, but if we see any concerning factors, we'll collaborate with the contractor and reach a resolution.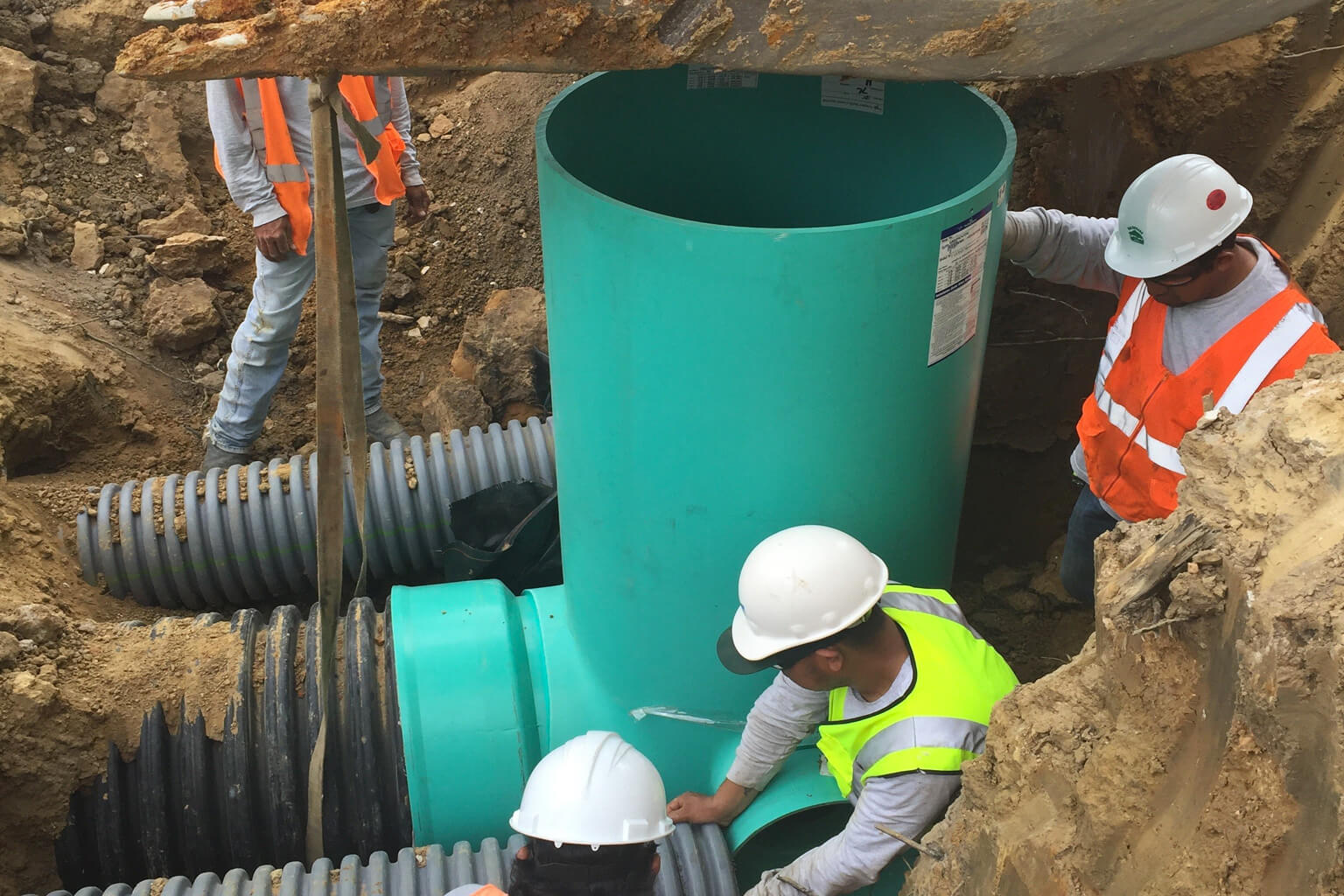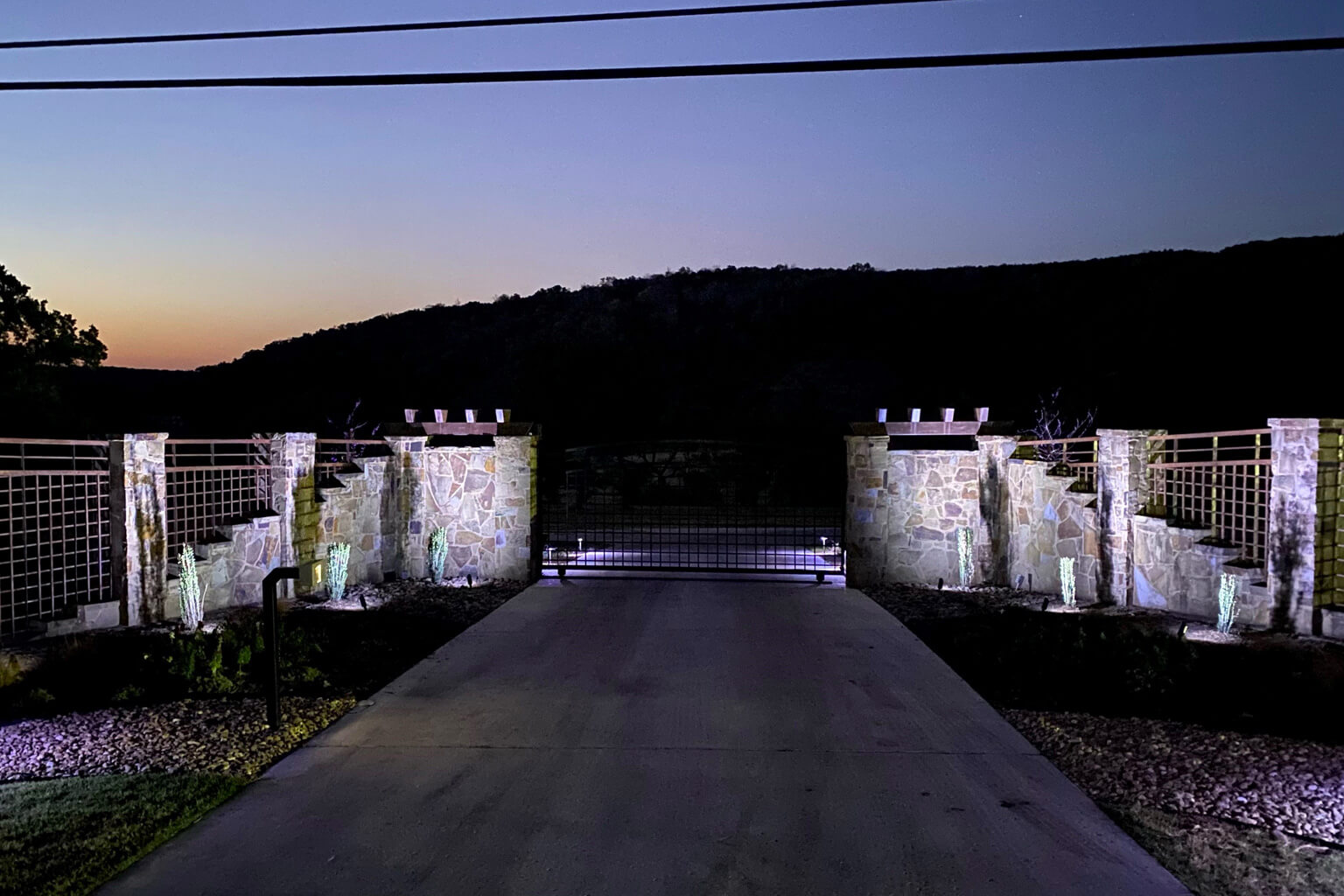 LIGHTING
A well-lit property is a beautiful property. Our lighting experts will assess your property and discuss your desired functionality. We can help set the mood for intimate spaces, enhance the beauty of your landscaping, trees, and exterior décor, or provide a feeling of safety and security after dark.
PLANT MATERIAL
Healthy plants are essential for a beautiful landscape. Our team will source quality, cost-efficient material to make sure you get the best price for your project. After installation, your design with come to life.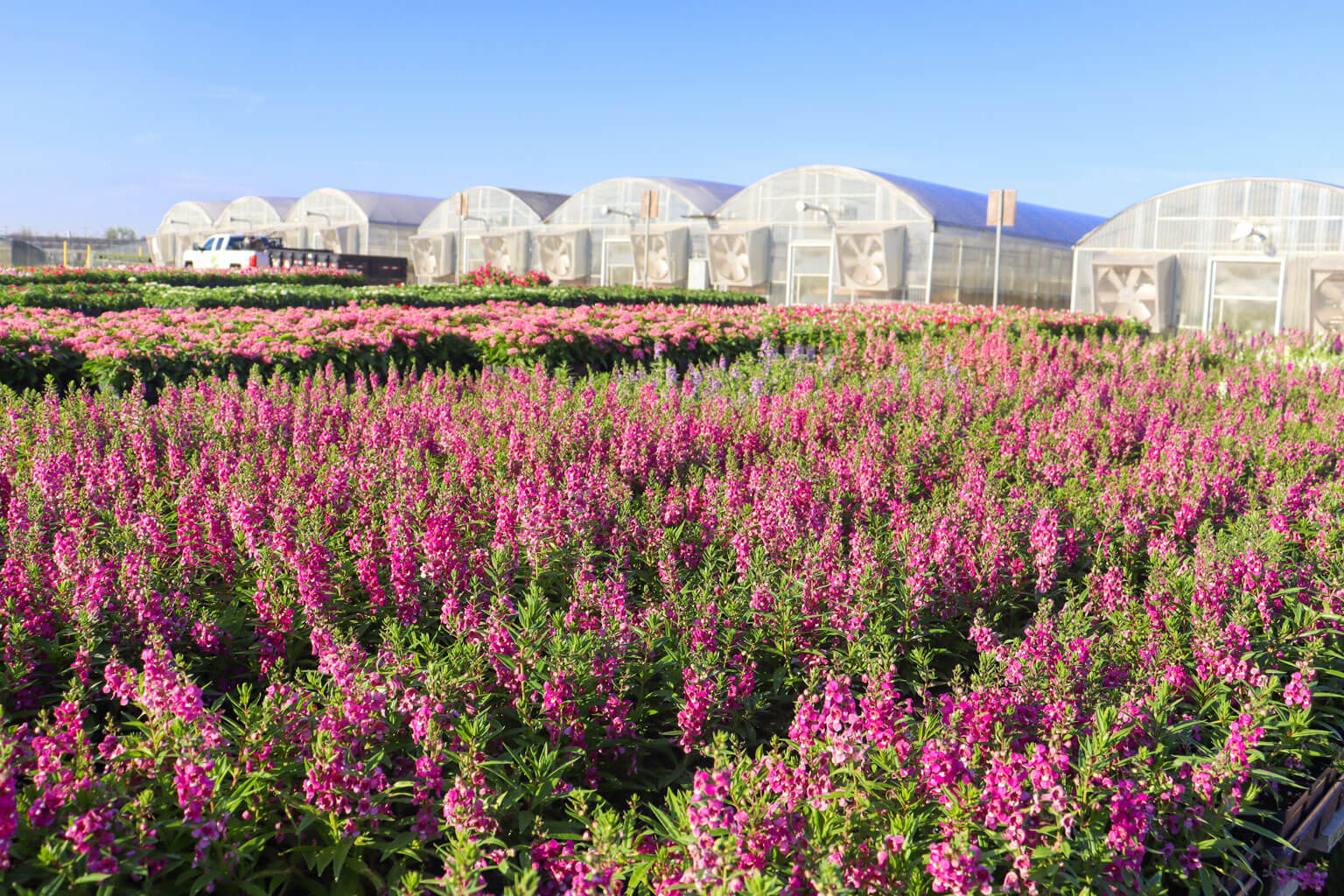 EQUIPMENT
We maintain an extensive fleet of trucks and specialized machines for demolition, lot clearing, laser grading, loading, excavation, hauling, spreading, and more. We don't rent our equipment; we own it. Additional tools in our arsenal include maintaining a sand, sandy loam soil, and planting mix facility.