AESTHETIC APPEAL
Our landscape designs will bring aesthetic appeal to your property by including locally-sourced flowers and plants, functional details, and lively outdoor spaces.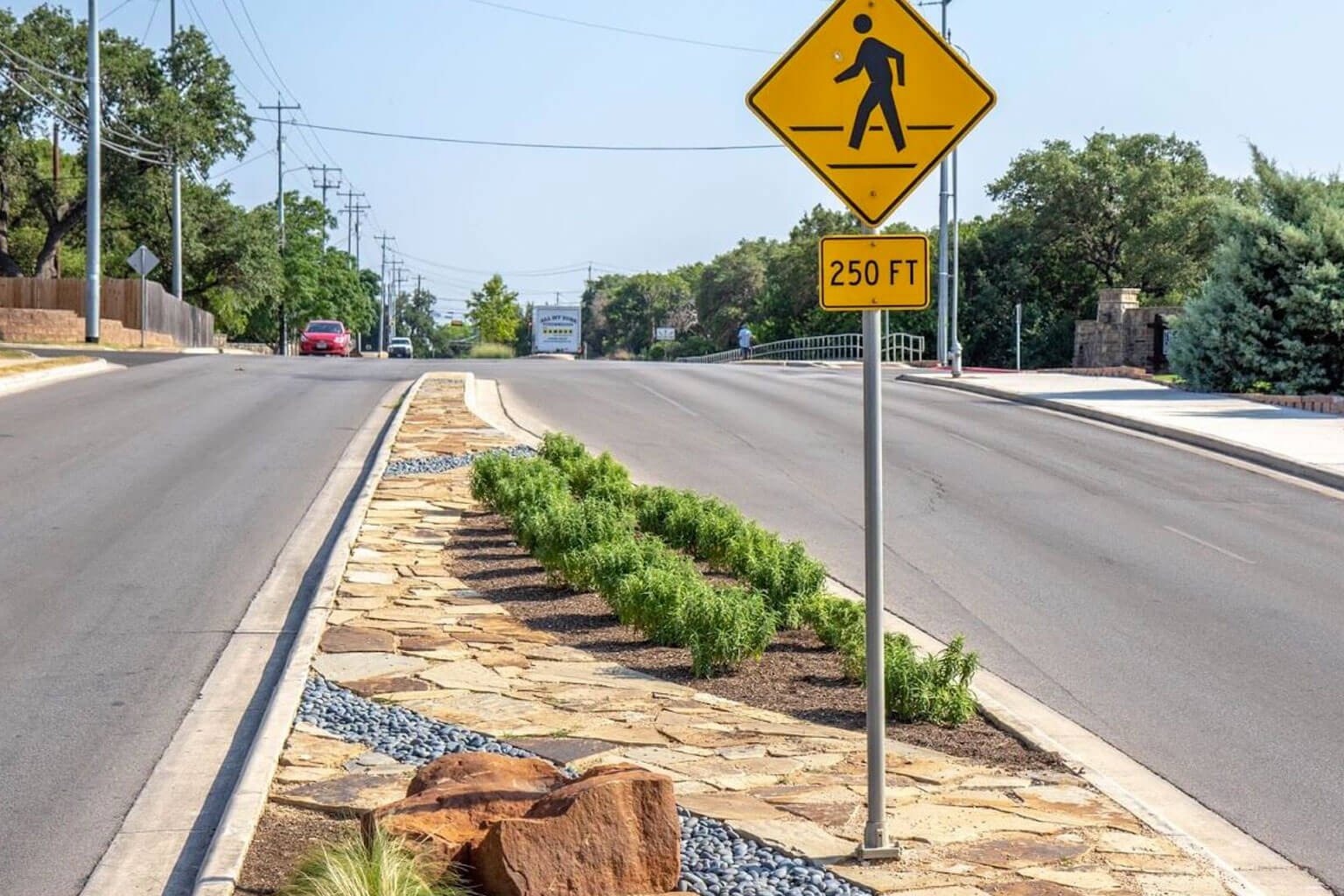 REDUCE LIABILITY
We design with everyone in mind. Our designs maintain safe traffic flow and allow disabled and elderly individuals to navigate around safely.
WATER USAGE
Our irrigation and drainage systems allow you to save money by keeping water-usage low. We invest in research to get the knowledge we need to provide your property with the best water usage. Our technologies help detect leaks and save water, thus minimizing irrigation costs.
COMMUNICATING
You will always be able to reach us because "communication is key". We ensure a project is completed correctly and safely by putting communication as a top priority.