ATTRACTING NEW TENANTS
With carefully thought-out designs, our landscapes will help you attract new tenants and retain current ones.
DESIGN
Our apartment landscaping professionals can create new landscape designs or remodel current ones. Our designs always have proper irrigation and drainage, curb appeal, and functionality.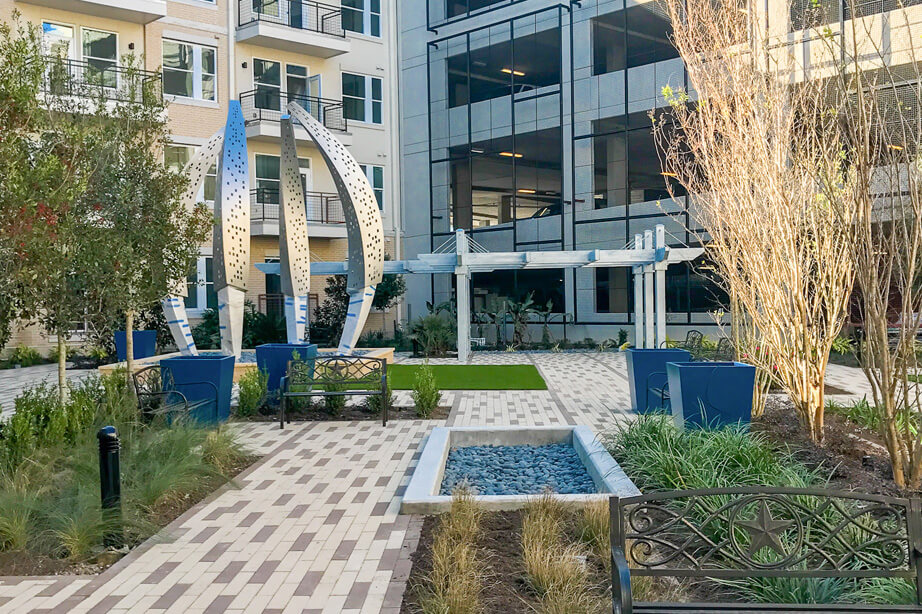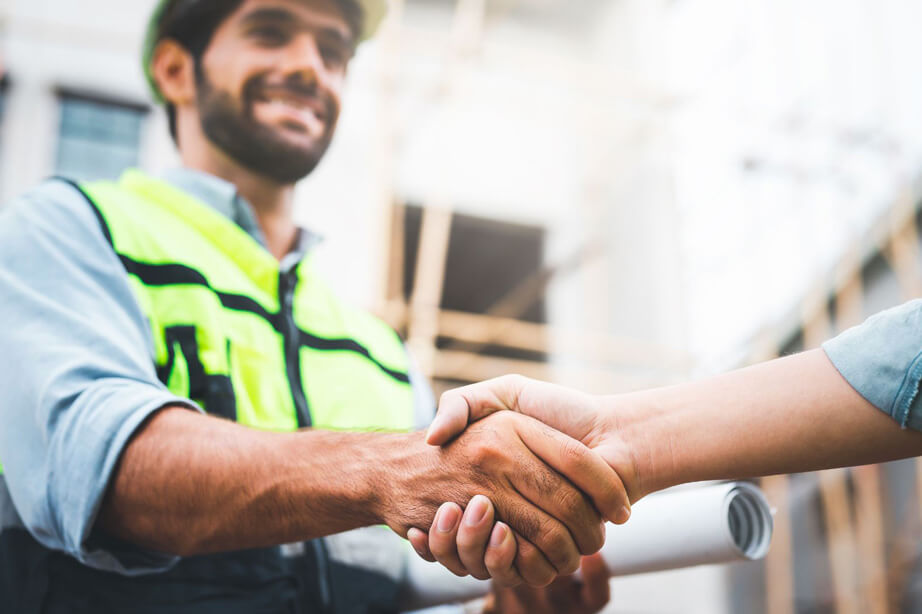 SCHEDULING
We are here for you when you need us. Scheduling is never a hassle with Maldonado. We will work around your schedule and send our crews to your location when you want us to.
Set yourself apart from other apartments
With our help, your property will surely stand out from competitors. Our designs will highlight your property's features to create a beautiful landscape. We can also create seasonal designs to ensure your property stays festive throughout the year.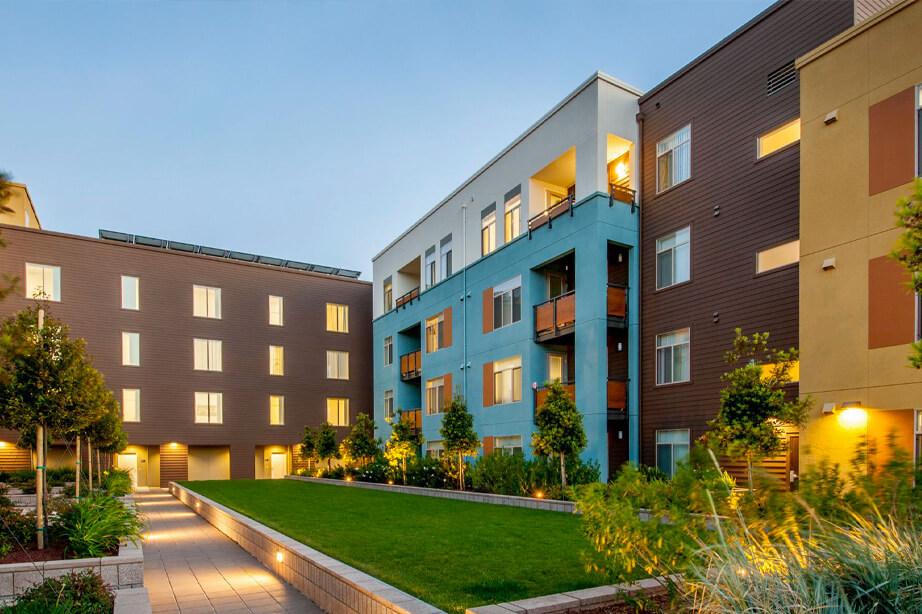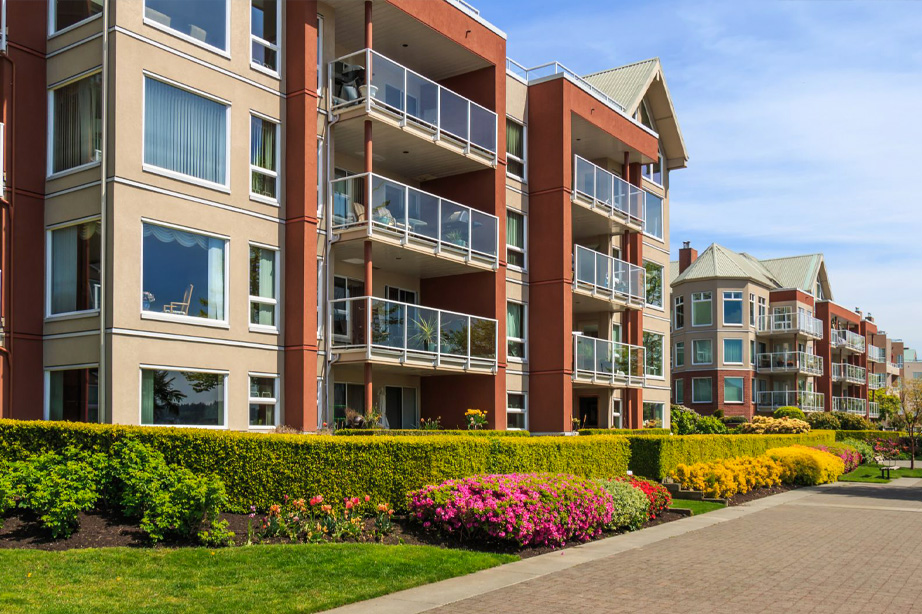 improve the value of your property
Our landscape maintenance plans continuously improve and maintain apartment landscapes. Maintaining a beautiful landscape will enhance property values.