ATTRACTING NEW BUYERS
With carefully thought-out designs, our landscapes will help you attract new buyers.
INCREASE ATTRACTION TO YOUR NEIGHBORHOOD
Neighborhood Landscaping is very influential when potential residents are considering moving in your subdivisions. Our landscape architects will ensure you have an eye-catching design tailored for your space. We will keep your property up to par with the increased foot traffic of shared spaces.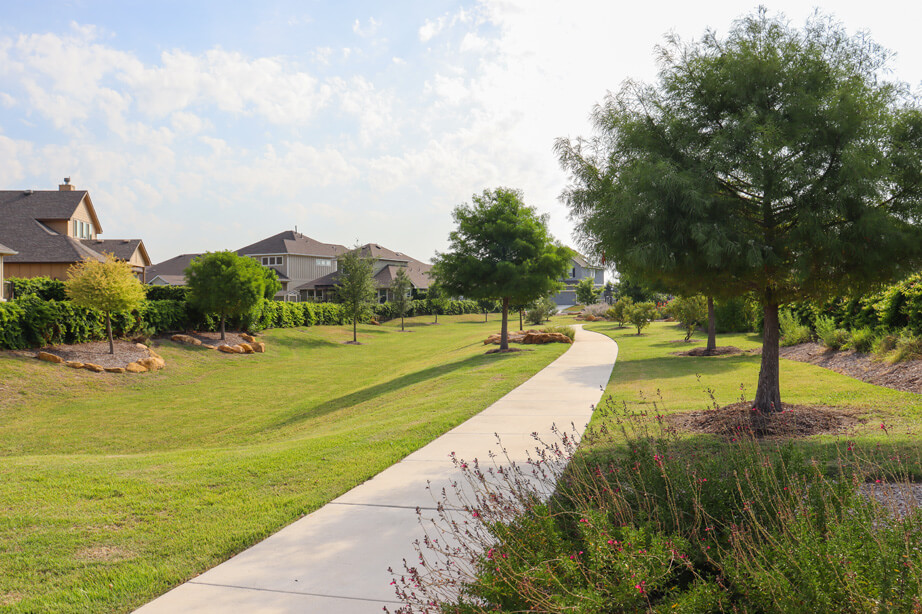 COST-EFFICIENT MAINTENANCE & SCHEDULING
We work with your budget to guarantee you get the most out of your landscape with our maintenance services. Drought tolerant plants, water management, and effective processes help keep the HOA fees low. We will work around your schedule to ensure noise level management, safety, and convenience.
MEET YOUR ENVIRONMENTAL NEEDS
Using native plants and best watering practices, Maldonado will keep your landscape environmentally friendly for years. We design your property to be sustainable and beautiful.