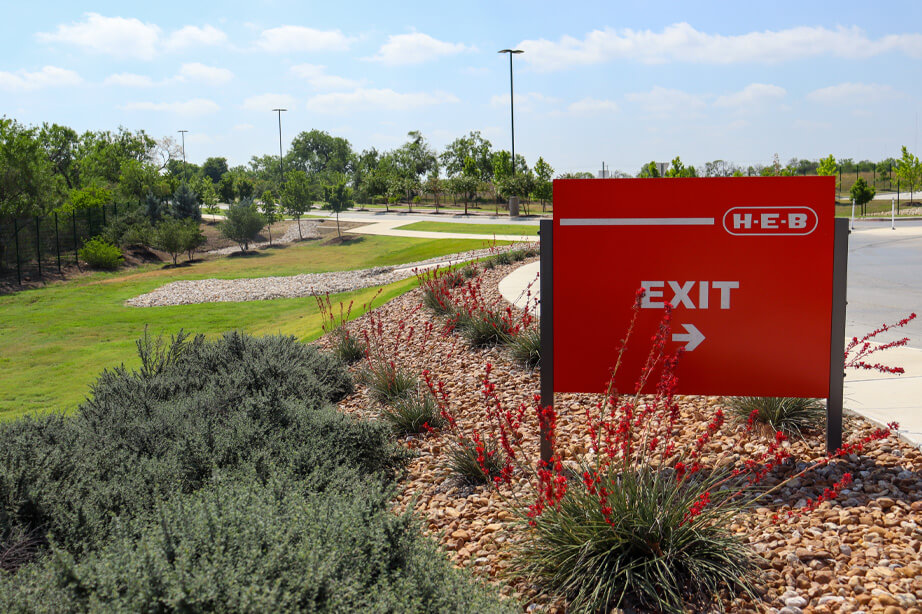 CONSISTENT OUTDOOR LANDSCAPES
We make sure to provide your company with consistent and eye-catching landscape designs for all of your locations. Customers will be able to set your company apart from competitors by your enticing and beautiful exteriors.
EXPERTISE
Maldonado has a team of supervisors, crew leaders, and crew members that are knowledgeable and skilled in irrigation, maintenance, and construction services. We can provide any service you need for your company.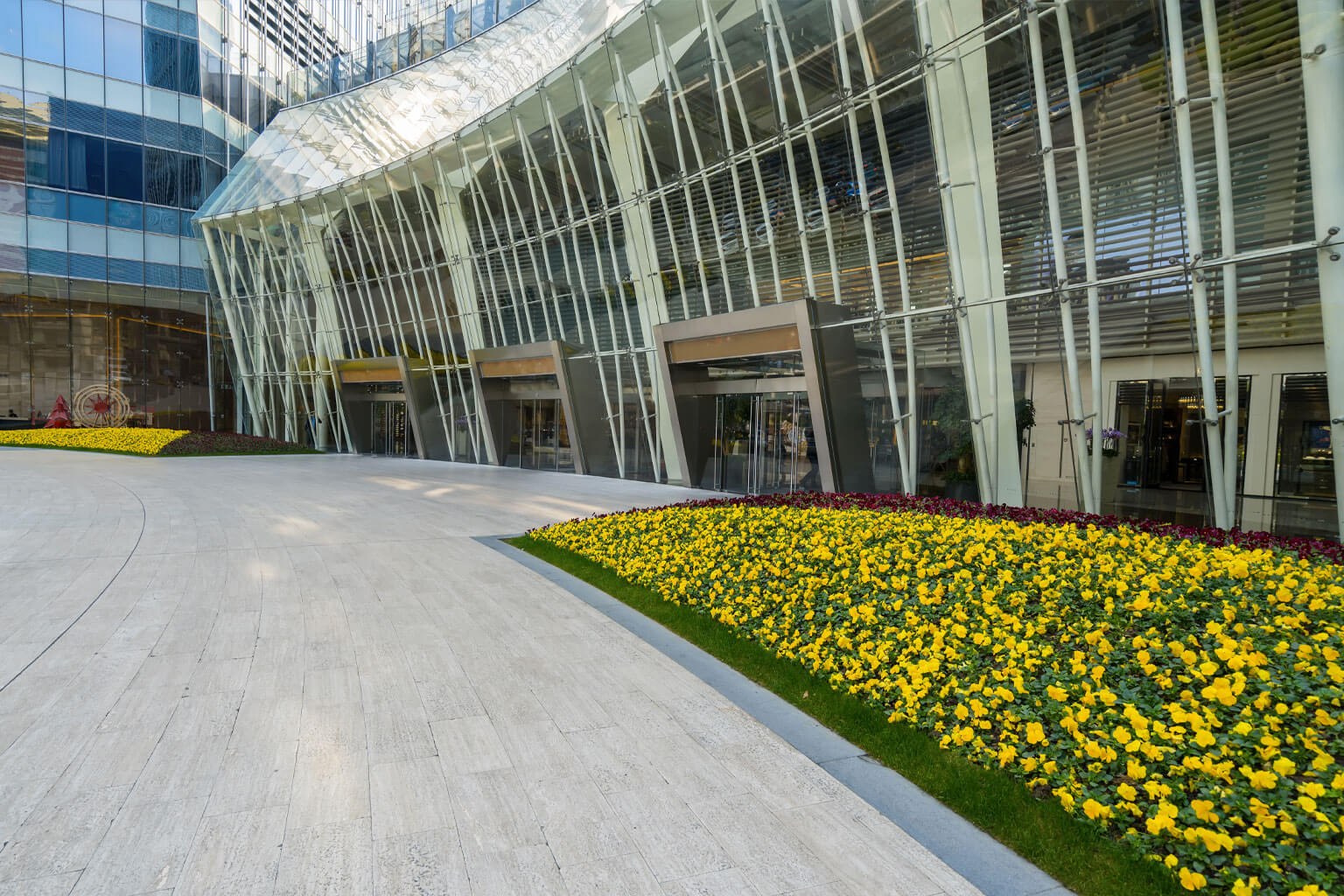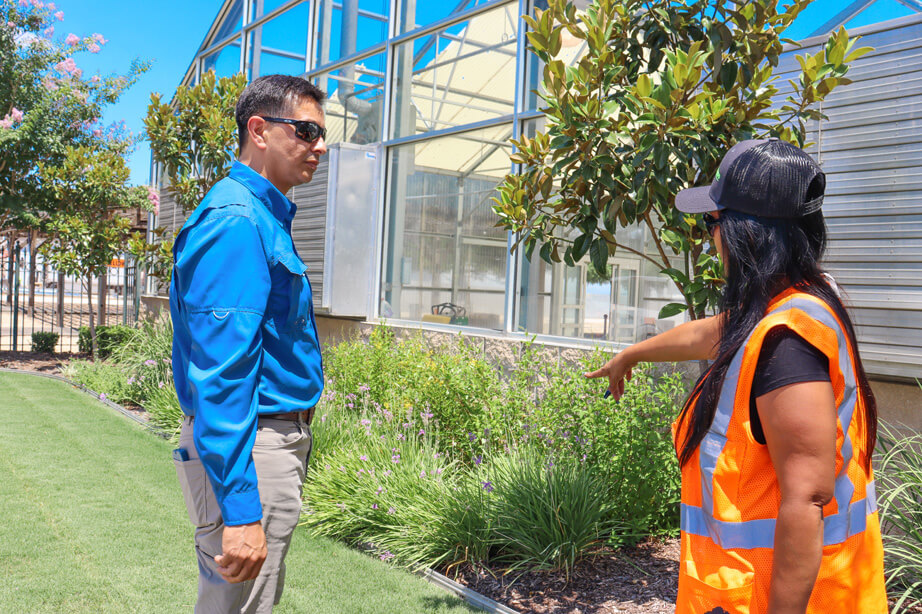 MANAGEMENT
Our multi-location management team of highly trained professionals in landscape design can manage and maintain all of your company's properties.
SERVICES
We help maintain your properties, fix irrigation issues, construct new landscape designs, and can perform any other landscape service.