Look to us to provide you with environmentally-conscious designs and professional installations by our licensed irrigation specialists.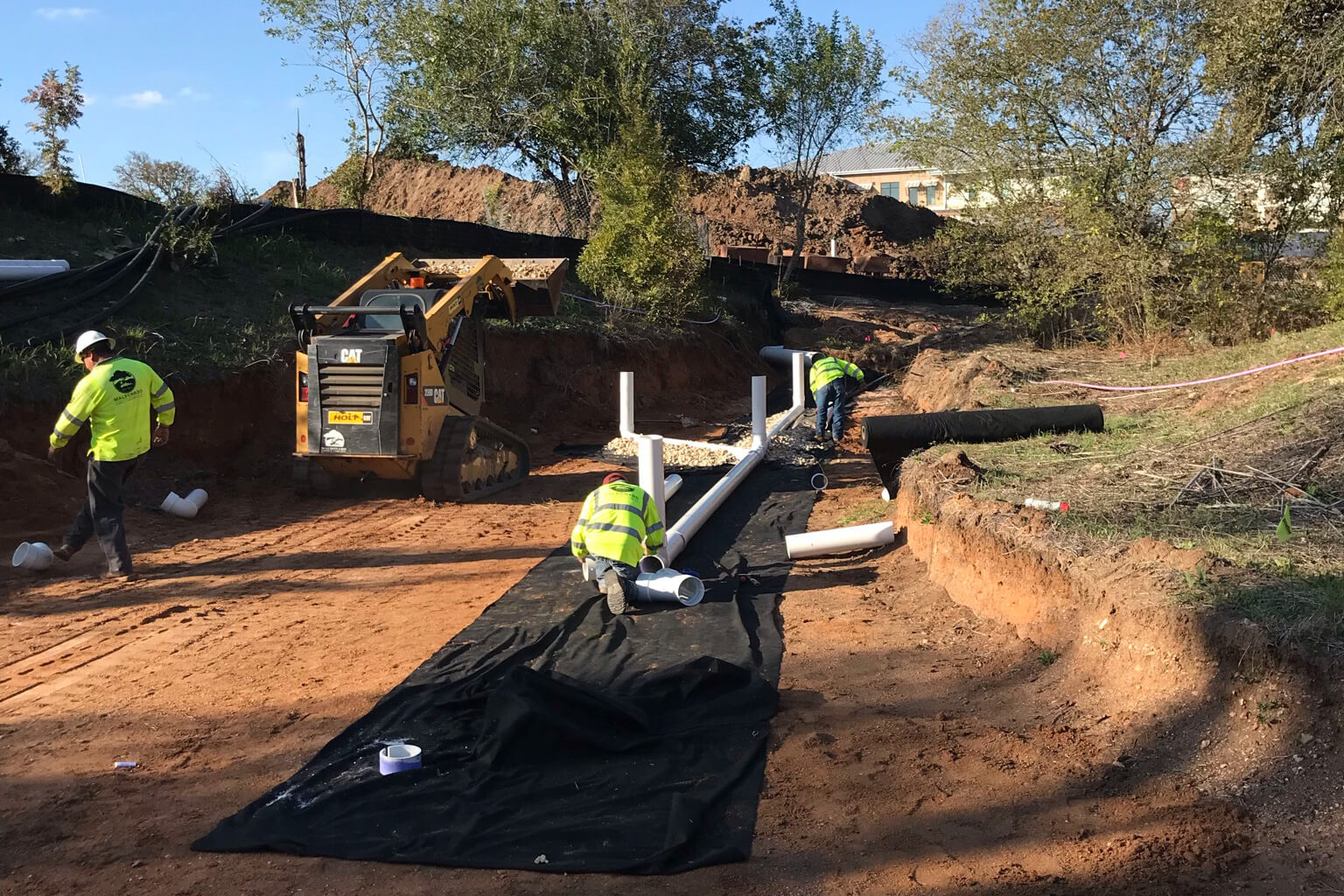 OUR SERVICES
System inspection
Equipment upgrades
Full design
Repairs
Maintenance
Winterization
New construction installations
Backflow prevention services
Existing system modification additions
IRRIGATION SYSTEMS
At Maldonado, we recognize that an irrigation system is more than just a series of PVC pipes and sprinkler heads. Whether you require a brand new system installation or an upgrade to an existing system's design and equipment, we are dedicated to providing top-quality service and attention to detail on every project.
To deliver the best possible results, we partner with industry leaders such as Rain Bird to utilize the latest advancements in irrigation system components. Our use of cutting-edge technology, including "smart" irrigation controllers and wireless soil-moisture sensors, enables you to manage your system from anywhere with ease and convenience.
Our commitment to excellence extends throughout every stage of the project, from initial design to final installation and ongoing maintenance. At Maldonado, we are passionate about delivering exceptional results that exceed your expectations.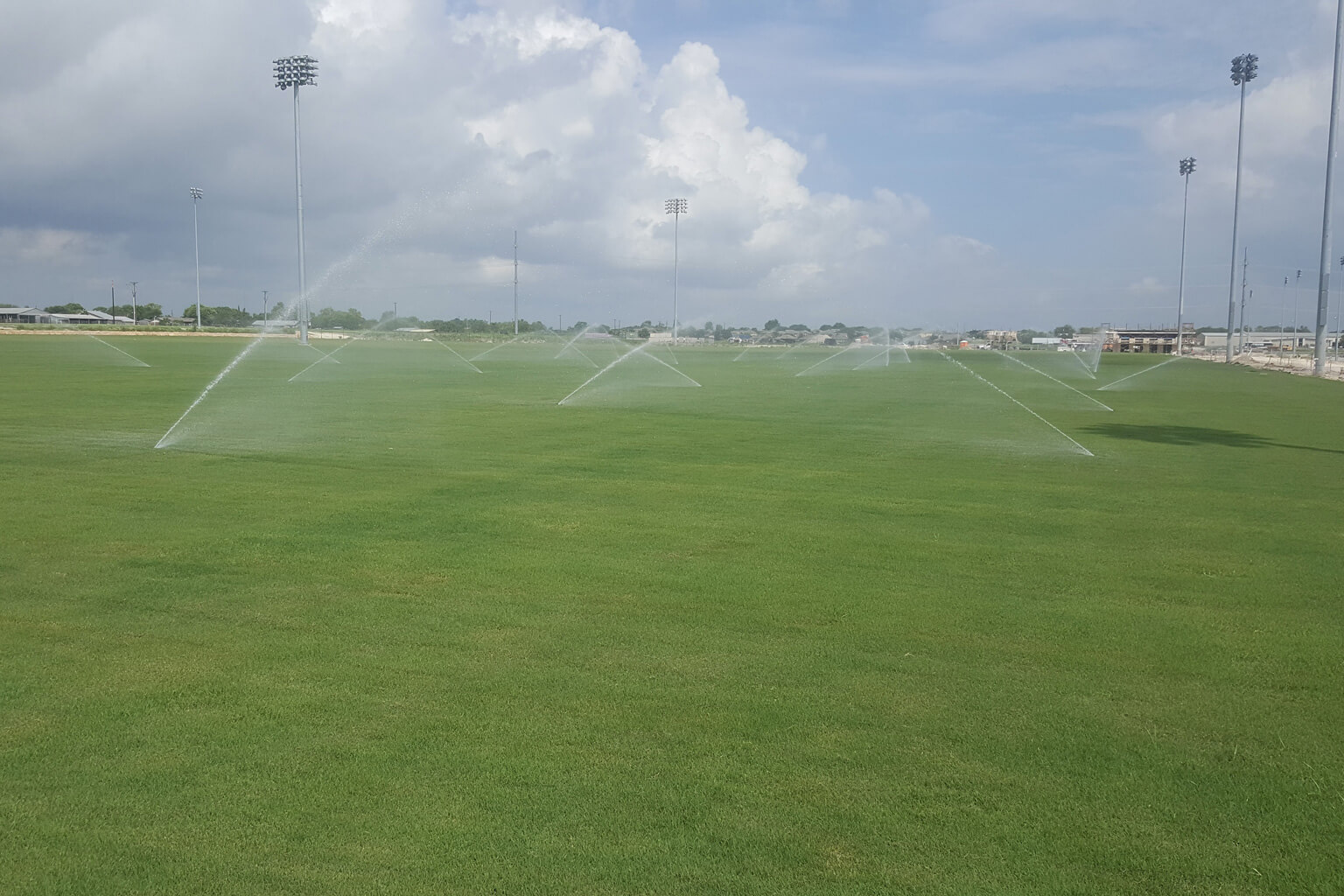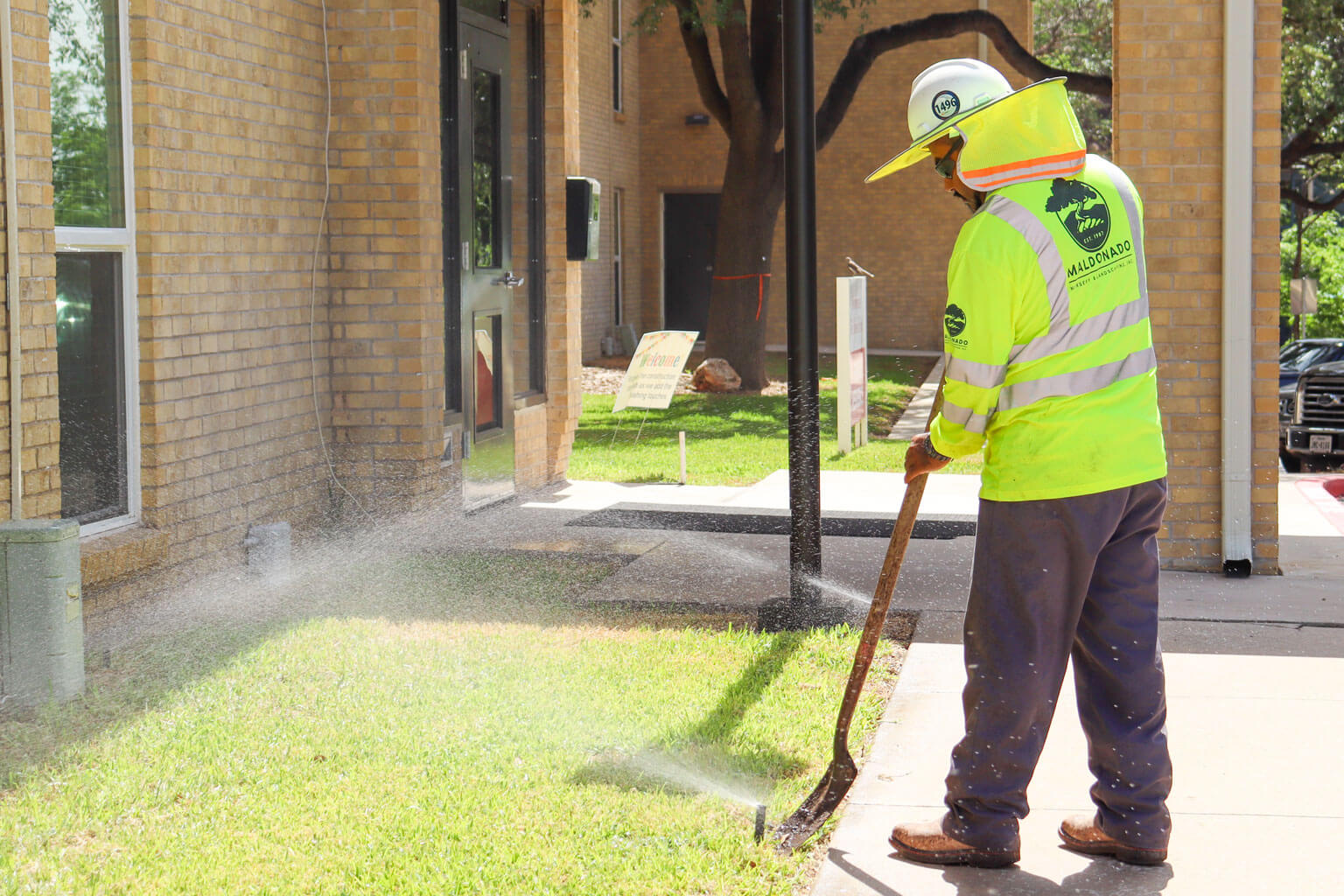 WHAT WE DO
Our certified and licensed irrigation technicians will analyze water pressure and each hydro-zone to ensure your property is being watered efficiently. We'll show you how to use your system and help you manage it with unparalleled customer service.
Maldonado performs all irrigation services with the equipment we own and maintain. All of our in-house employees are trained and certified in equipment operation. A foreman and superintendent are assigned to every crew and manage all projects and installations.
Let Maldonado help manage your landscaping water needs.