Maldonado Nursery & Landscaping specializes in sports fields and parks. We have experience with athletic fields and sports parks, including middle and high school fields and professional sports parks.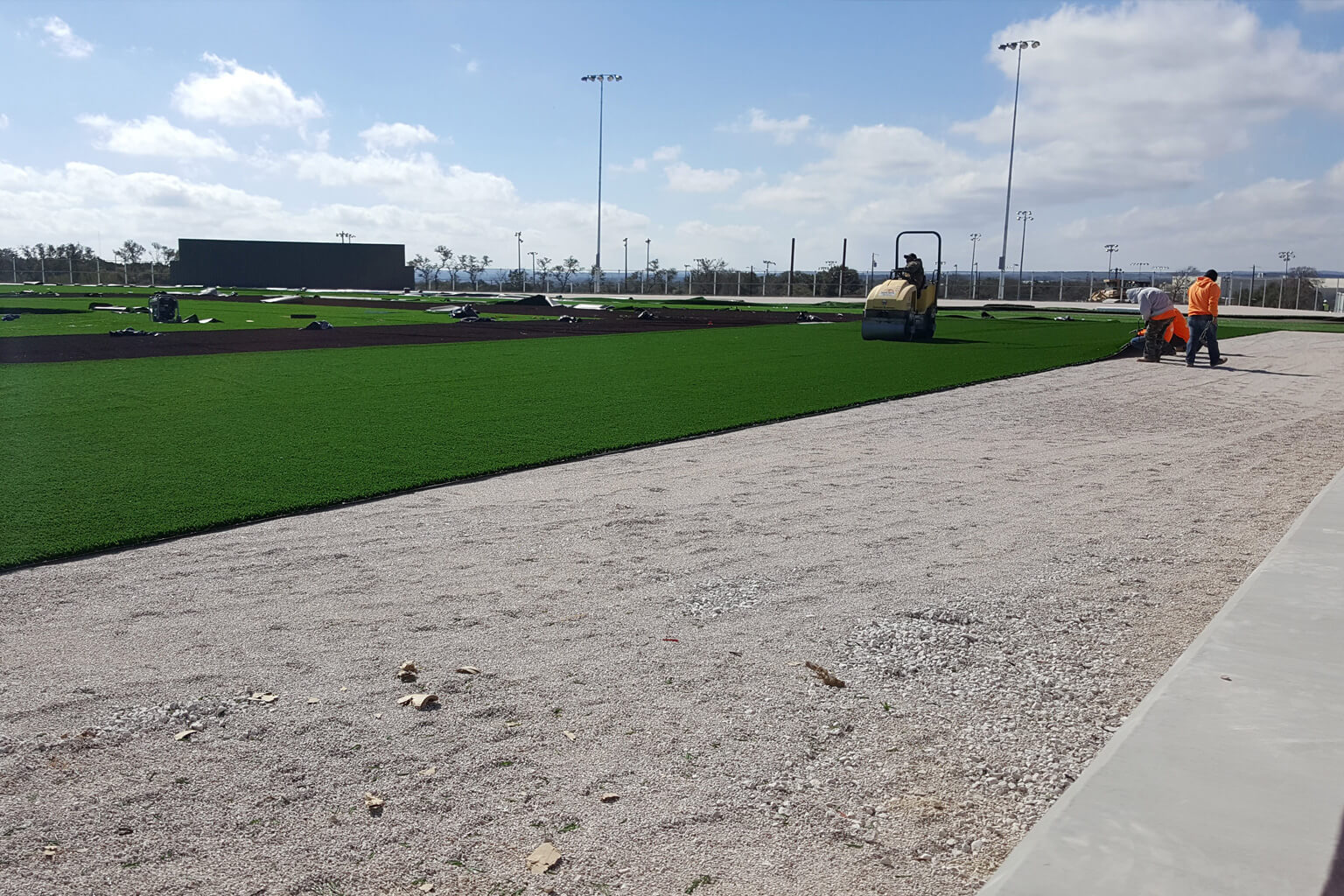 MATERIALS
We use the highest quality materials and the most experienced management and field personnel to ensure that your athletic complexes are the best in the state. We maintain sand, sandy loam soil, and a planting mix facility where we source our materials. We have established partnerships with family-owned sod producers to source top-quality, regional-specific varieties.
OUR EXPERTISE
We have worked with some of the top athletic programs in the state to give them the courts and fields needed for their scholar-athletes to thrive. Maldonado Nursery & Landscaping has all the necessary resources regarding equipment, experienced employees, financial bonding capacity, professionalism, and expertise to tackle the most challenging and diverse construction projects. With over 35 years of experience and knowledge, you can trust Maldonado to deliver the highest level of sports turf for you and your athletes.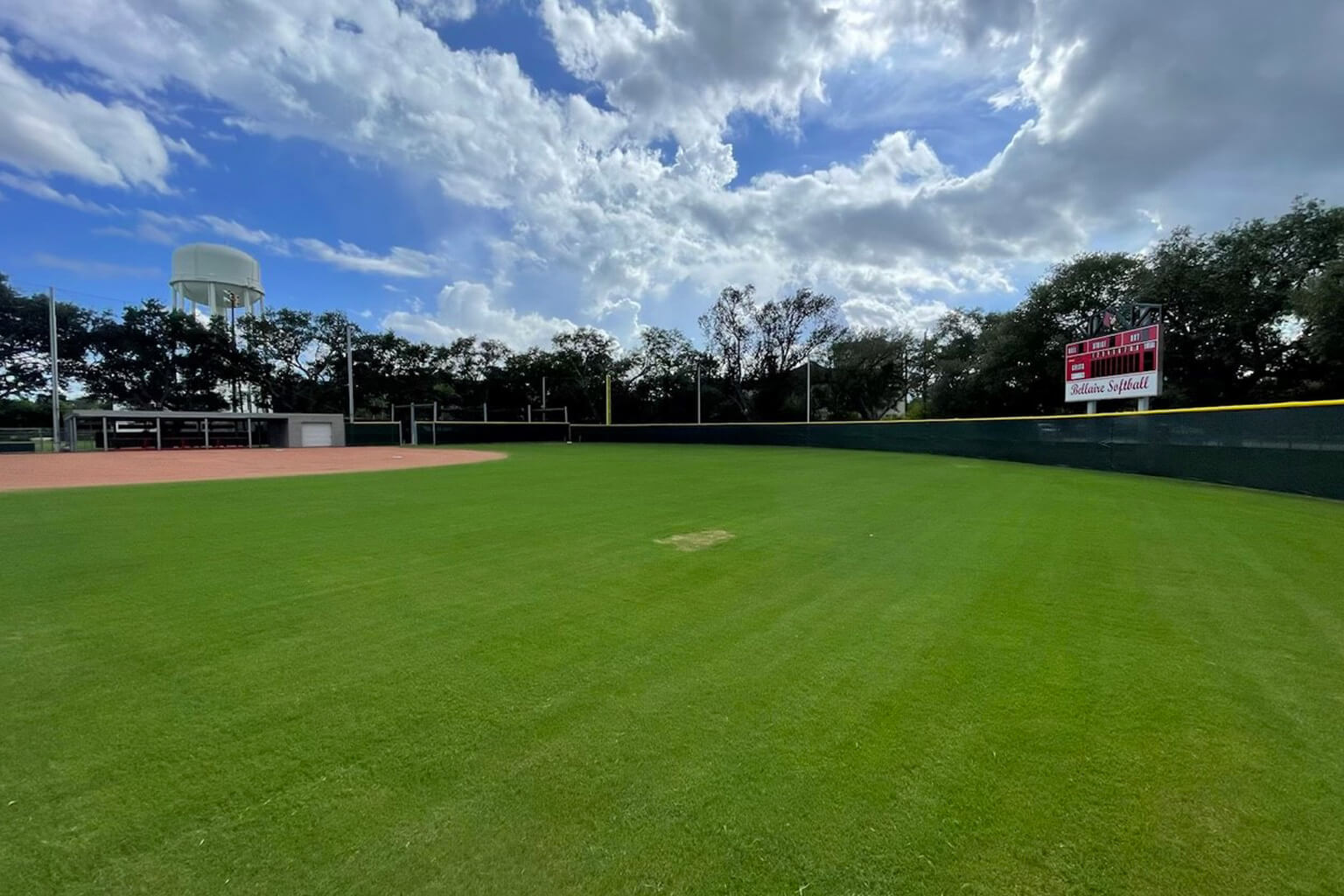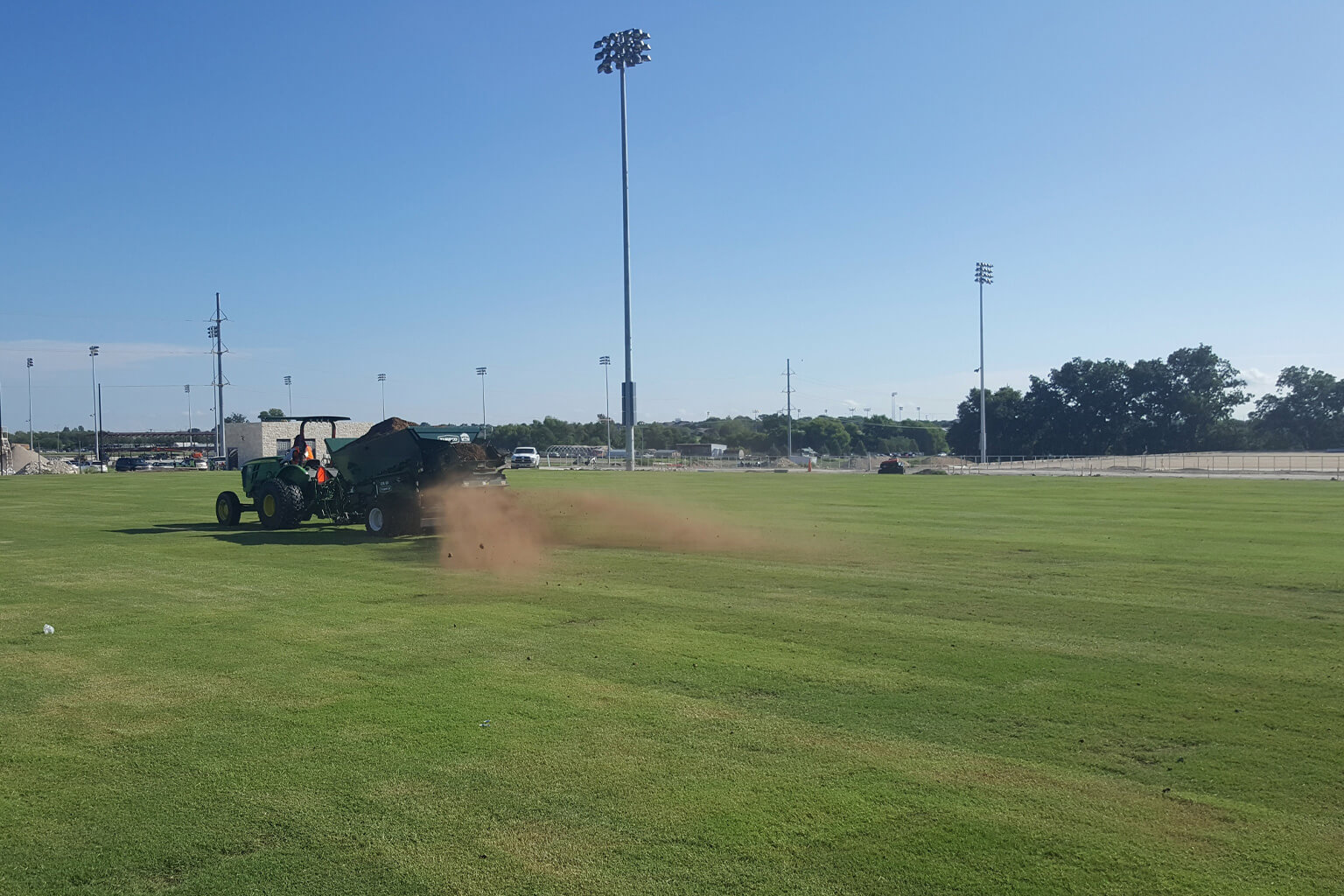 TECHNOLOGY
We maintain an extensive fleet of trucks and specialized machines for demolition, lot clearing, laser grading, loading, excavation, hauling, spreading, and more. Our laser grading technology ensures all infields are even and graded to the desired slope.
IRRIGATION DESIGN
We believe it is costly, invasive, and troublesome to make improvements after construction. Drainage issues are a common challenge, but if we see any concerning factors, we'll collaborate with the contractor and reach a resolution.