Women in the Green Industry: Breaking Barriers and Making an Impact
The green industry is crucial for creating a sustainable future, and women have been at the forefront of this movement. From scientists and researchers to business owners and activists, women are making a significant impact and playing an essential role in the growth and development of the green industry.
Despite facing challenges and barriers in a male-dominated field, women have been able to overcome them and establish themselves as leaders in the industry. From leading environmental organizations to starting their own eco-friendly businesses, women are demonstrating their dedication and passion for creating a greener future for all.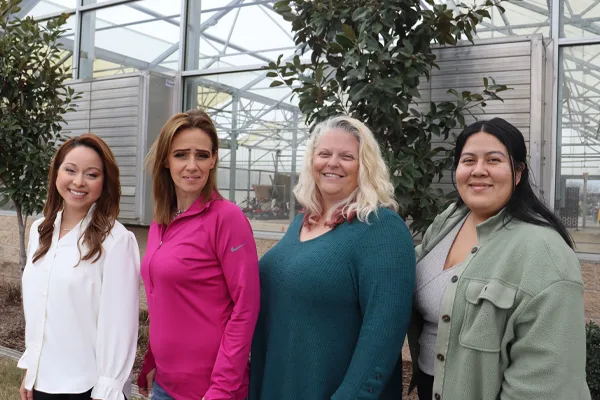 Studies have shown that having diversity in leadership positions leads to better outcomes and more innovative solutions. Women bring unique perspectives and experiences to the table, which are essential in creating inclusive and equitable solutions. It is essential to continue supporting and encouraging women in the green industry to ensure that diverse perspectives and experiences are represented and integrated into sustainability conversations.
Women have been instrumental in researching and developing alternative energy sources, such as solar and wind power. They have also been key players in promoting environmentally conscious products and practices, such as recycling, composting, and reducing waste. Their efforts have been critical in creating a culture of sustainability and promoting environmentally responsible behavior.
Eco-friendly businesses started by women have been successful in offering sustainable solutions to everyday problems. From reusable water bottles to natural beauty products, these businesses have positively impacted by reducing waste, conserving resources, and promoting sustainable practices.
In conclusion, women have been and will continue to be an integral part of the green industry. Their efforts, passion, and dedication to creating a sustainable future for all are inspiring and deserve recognition and support. By working together and continuing to encourage diversity and inclusivity in the industry, we can ensure a greener and more equitable future for all.