Our superior service, unparalleled customer care,
and fair pricing are what we provide to maintain your property.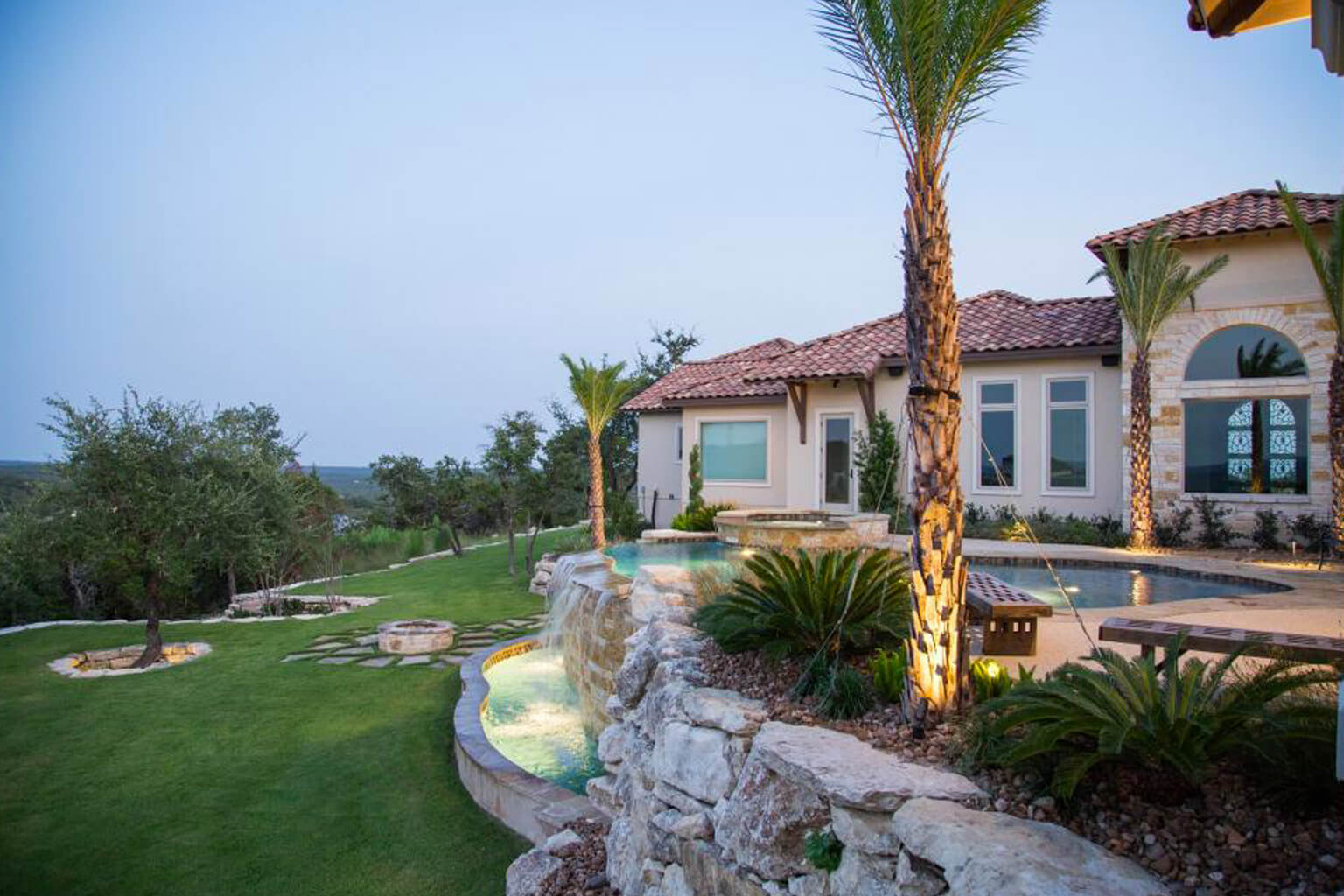 RESIDENTAIL LANDSCAPING SERVICES
Our team of certified landscaping designers works directly with you to enhance your newly built home's attractive features or give new life to tired outdoor spaces. For over 35 years, Maldonado's legacy stands for excellence and customer satisfaction. We have overseen hundreds of in-depth landscape transformations in large and small spaces. Our team members are highly experienced and committed to excellence and receive ongoing training and certifications. Whether it is hardscape, soft scape, irrigation, or lighting – we promise to leave your home surrounded by beauty.
PLANNING
Our attention to detail and commitment to customer service and excellence has earned us a solid reputation, setting us apart from other landscaping companies in Texas. This is what makes Maldonado a leader in landscaping services.
How do you want to use your outdoor space? Tell us all about it – we're excellent listeners. Backed by our expertise and years of experience, our designers will take all your input into account. They will survey your existing space and prepare a design that melds it all together just as if it were always intended to be! Here's how it works
ENVISION
Once you contact us, one of our landscape designers will meet you for a property walk-through. At this consultation, we'll discuss your goals and vision for your exterior space.
DESIGN
Our certified designers craft a concept based on your ideas and our professional recommendations tailored to your property. With our digital imaging software, we will create a 3D design so you can see precisely how the completed project will look.
INSTALL
Once the plans are approved, we set you up with a project manager who is with you every step of the way. They will give you daily updates and share the progress with you as your home transforms. Once our work is complete, we follow up to make sure you're in love with your beautiful redesigned landscape.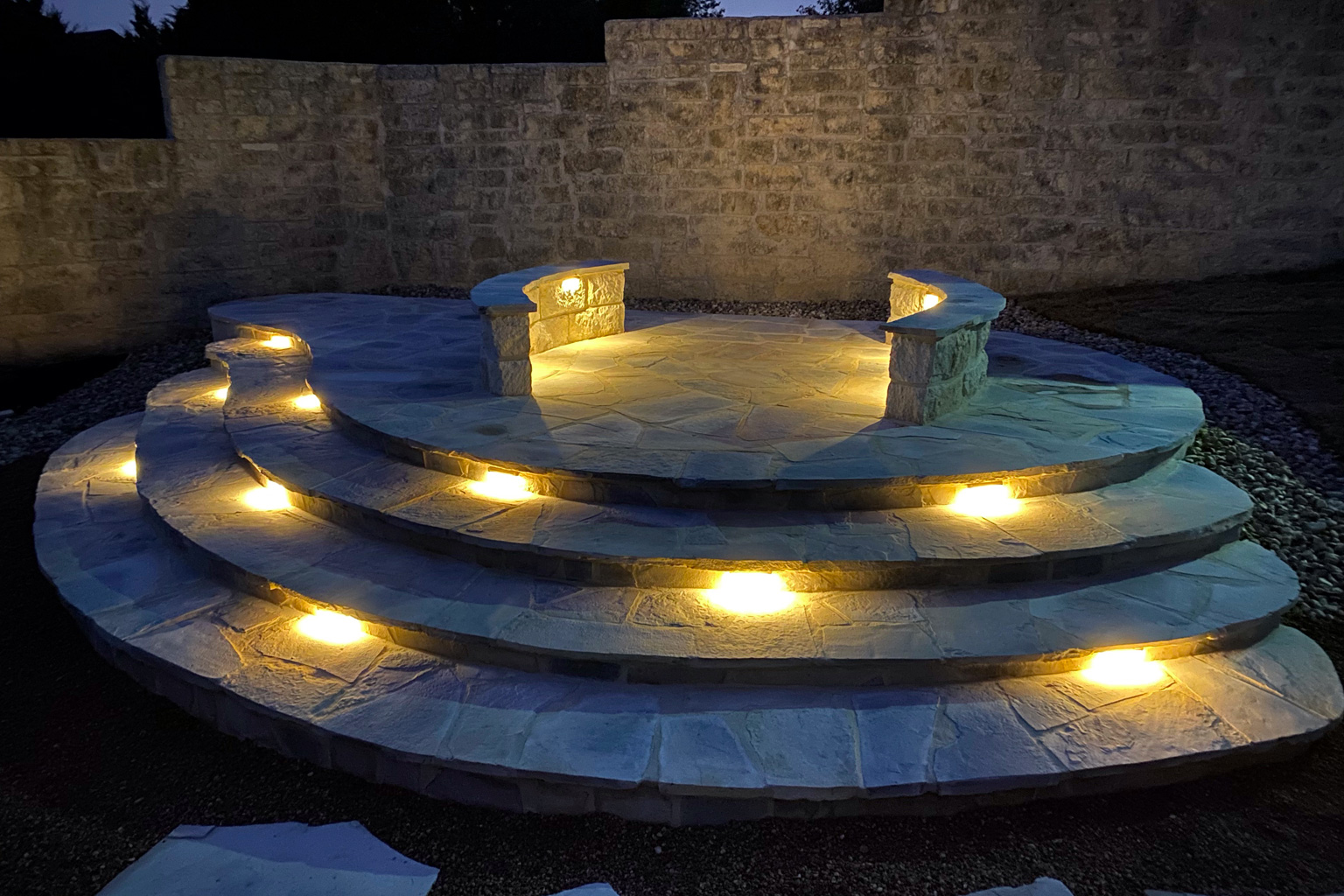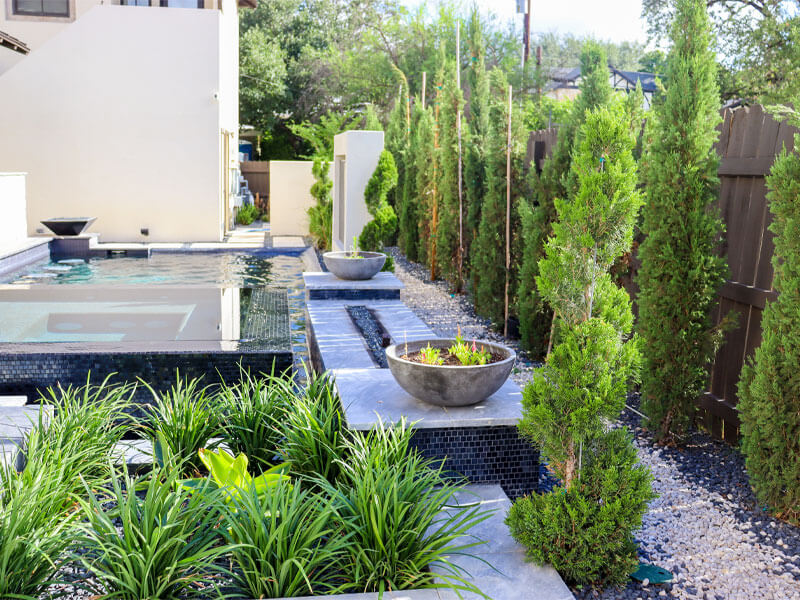 WHAT WE OFFER
Maldonado brings your ideas to life and has a long history of creating distinct concepts. We're proud to have an award-winning professional design team that won't quit until you are 100% pleased with your customized design.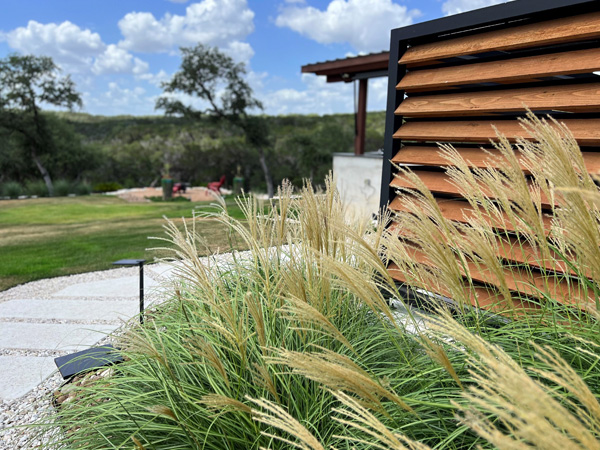 WHAT WE OFFER
Whether your custom home is modern, colonial, or any other style, we select the best combination of materials to enhance your property. We put together different types of shrubbery, flowering plants, and trees that can handle the unforgiving Texas weather.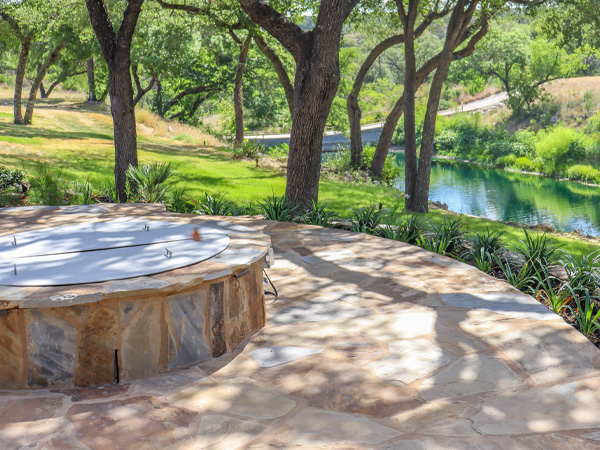 WHAT WE OFFER
We use only high-quality materials to transform your space. Maldonado designers have years of experience sourcing and combining elegant materials that endure the local climate. Each project we design expresses your personality with custom-made elements such as a flagstone walkway, a cozy outdoor entertainment area, or a spacious patio kitchen.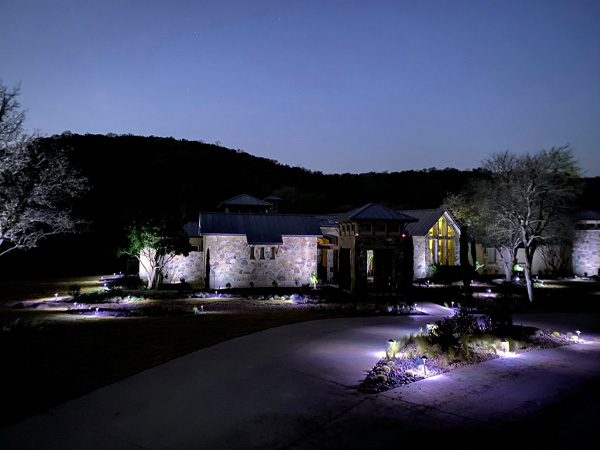 WHAT WE OFFER
Our lighting experts will assess your property and discuss your desired functionality. We can help set the mood for intimate outdoor dining, enhance the beauty of your landscaping, trees, and exterior décor, or provide a feeling of safety and security at night.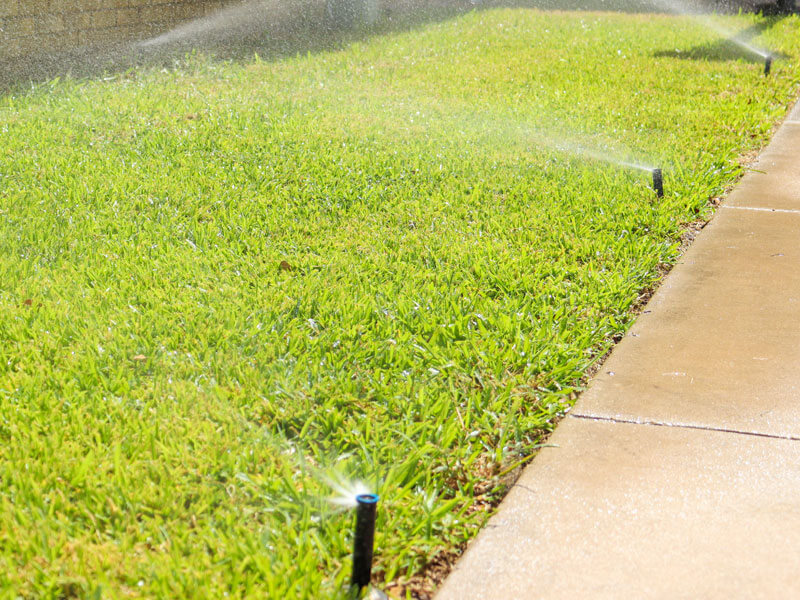 WHAT WE OFFER
Our custom-designed irrigation weather-based control systems only require water when needed and will save you from using 30% of extra water. Already have an irrigation system in place? Our certified irrigation experts can modify it to adapt as your landscaping does and ensure it stays working at its peak performance.