TEXAS PROUD FOR OVER 35 YEARS
WE KNOW LANDSCAPING
In 1987 Maldonado Nursery & Landscaping was founded by three brothers and their father. Over 35 years later, Maldonado Nursery & Landscaping remains one of the largest family-owned businesses in Texas. As a people-first company, our employees have become our extended family and the basis for the Maldonado Family Foundation. Established in April 2022, the Maldonado Family Foundation ensures every employee is taken care of and treated like family when they need it the most. It assists dedicated team members who have experienced undue and unforeseen financial hardships. All donations come from benevolent Maldonado employees, suppliers, and friends. Requests for assistance are reviewed and accepted by our owners and executive directors.
DRAINAGE
Staying true to our standards of professionalism, we believe that it is costly, invasive, and troublesome to make improvements after construction. Drainage issues are a common challenge, but if we see any concerning factors, we'll collaborate with the contractor and reach a resolution.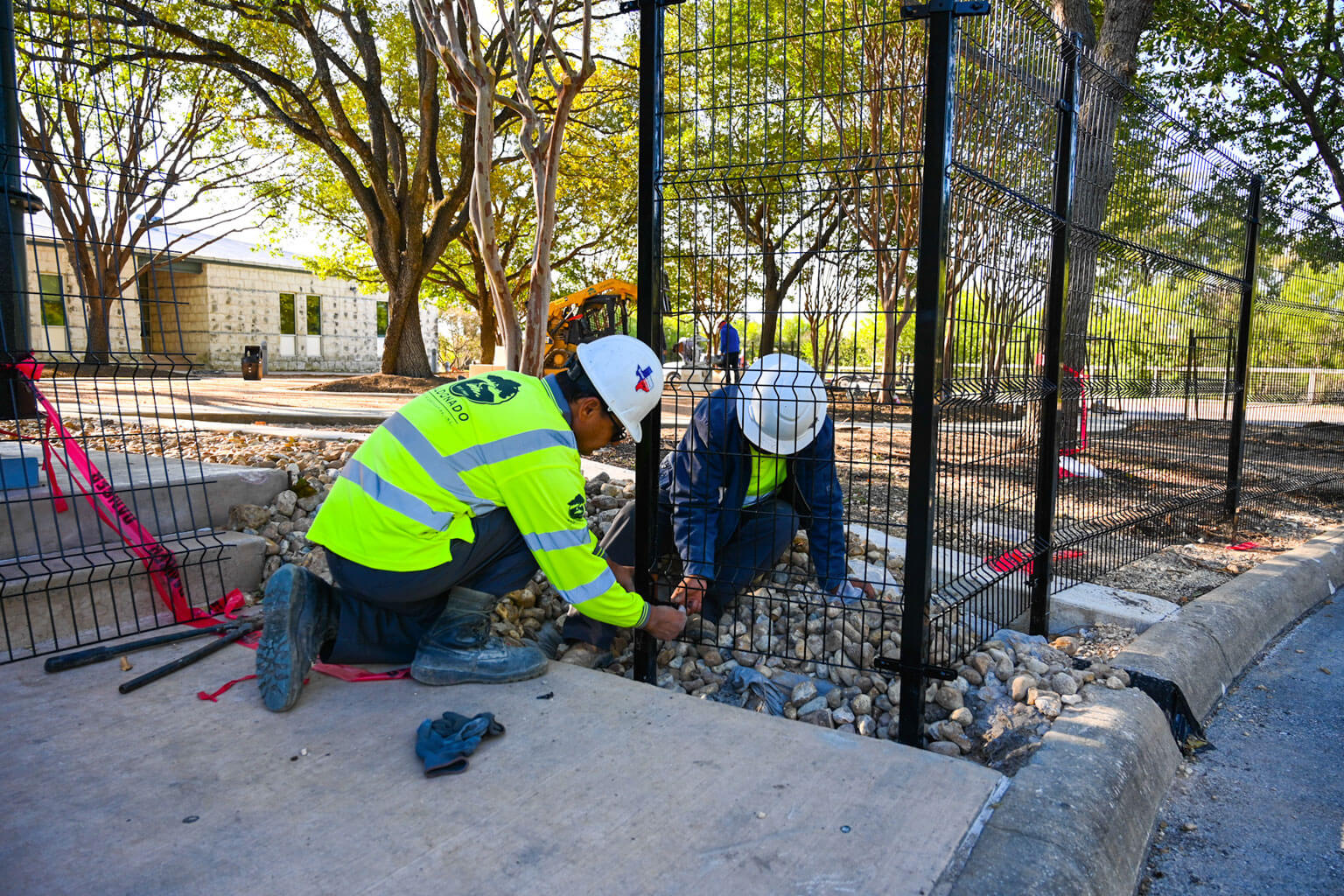 LIGHTING
A well-lit property is a beautiful property. Our lighting experts will assess your property and discuss your desired functionality. We can help set the mood for intimate spaces, enhance the beauty of your landscaping, trees, and exterior décor, or provide a feeling of safety and security after dark.
PLANT MATERIAL
Healthy plants are essential for a beautiful landscape. Our team will source quality, cost-efficient material to make sure you get the best price for your project. After installation, your design with come to life.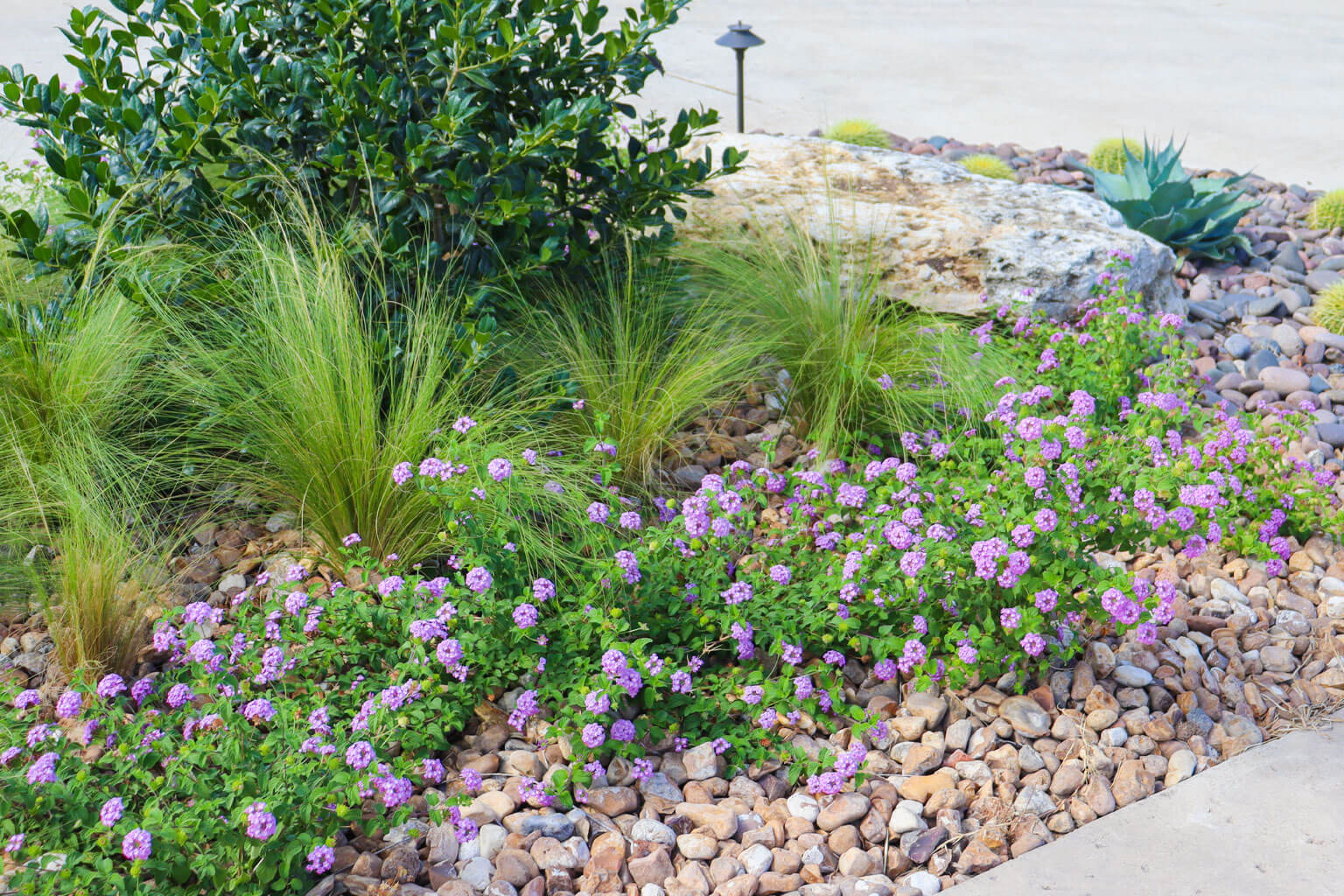 EQUIPMENT
We maintain an extensive fleet of trucks and specialized machines for demolition, lot clearing, laser grading, loading, excavation, hauling, spreading, and more. We don't rent our equipment; we own it. Additional tools in our arsenal include maintaining a sand, sandy loam soil, and planting mix facility.