SINCE 1987
MALDONADO NURSERY & LANDSCAPING, INC.
SAN ANTONIO
16348 Nacogdoches Rd
San Antonio, TX 78247
Phone: 210.599.1219
Fax: 210.599.9736 OSCAR MALDONADO
Oscar serves as corporate secretary of Maldonado Nursery and Landscaping and has over 30 years of experience in landscape construction. You'll often find him sharing his knowledge and expertise with his employees on a job site. Oscar is not afraid to get his hands dirty to grow Maldonado Nursery and Landscaping. His vast operational knowledge in landscaping, irrigation, civil laser grading, drainage, hardscaping, and all facets of multimillion-dollar landscape projects, allows Maldonado to create projects on time and within budget.
CORE VALUES
We use these values to be successful in our everyday lives.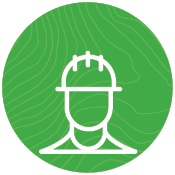 WORK HARD
Give it your all.
Never give up.
Work Smart.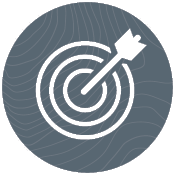 DO THE RIGHT THING
Be honest.
Be fair.
Be trustworthy.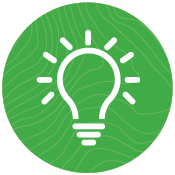 INSPIRE BY EXAMPLE
Give it your all.
Never give up.
Work Smart.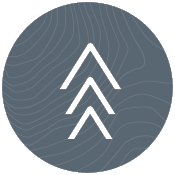 CONTINUALLY IMPROVE
Always evolve to meet the needs of those we serve.
Always act with purpose.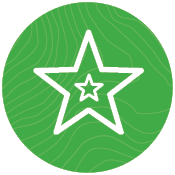 BE EXCELLENT
Hold yourself accountable.
Hold others accountable.
Always act with purpose.